Meet Your Home Service Experts
Meet Your Home Service Experts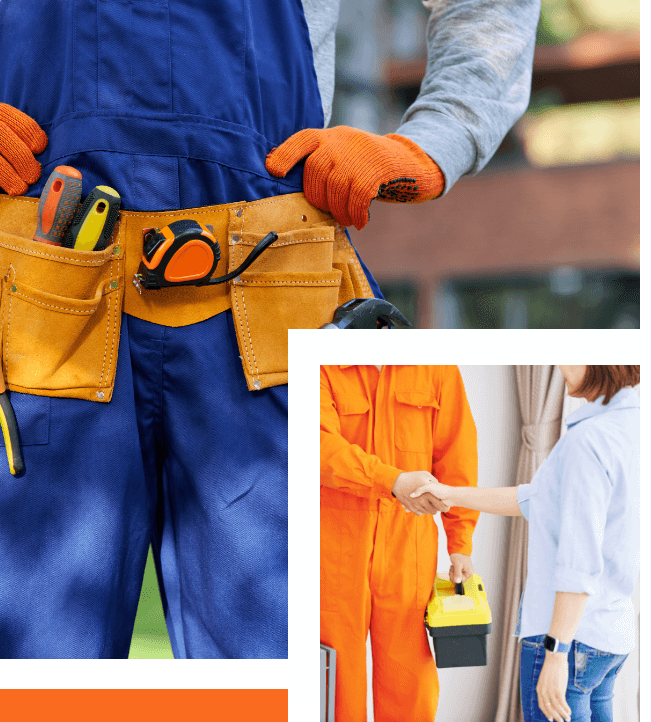 Welcome to JC Electrical and handyman
Julio was a longtime resident of New York before moving to Orlando in 2021. He was a licensed Field and Construction Electrician since 1995 when he retired from his company in NY and began his business in Orlando. Electrician was his family trade…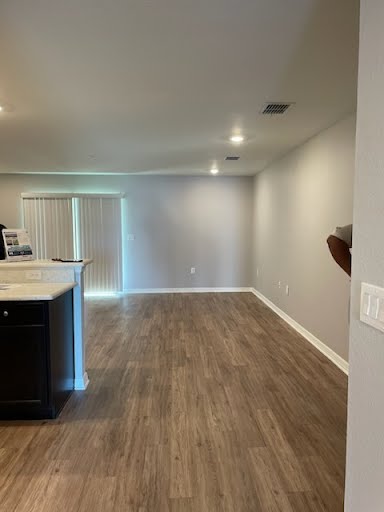 We can assist with any general handy man work from installing TV mounts to tiling and painting.

Electrical work is our speciality. Common requests include troubleshooting electrical issues, security system installation, and more.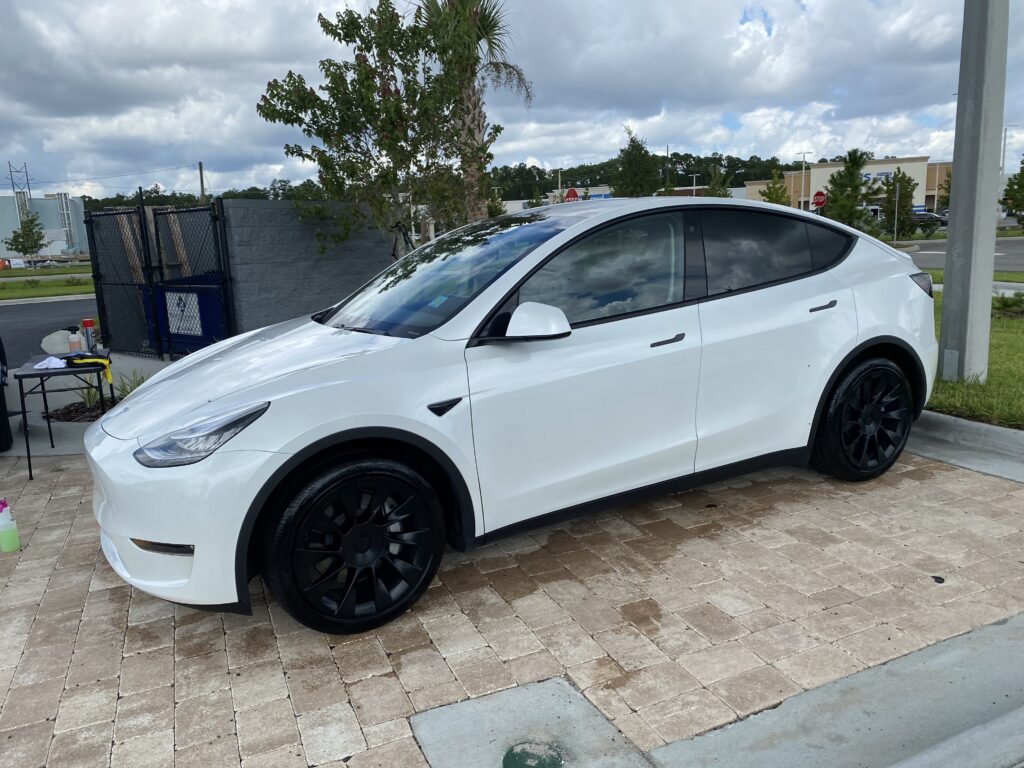 We offer mobile car wash and car detailing. We will travel to you!
J&C Electrical has been by far most the best electrician I've hired. He's the one I hired for the last 4 years to repair all my electrical issues. Very professional and dependable. Always on time you won't be disappointed.
If you'd like to work with my team and I, please fill out the form and we'll be in touch shortly!